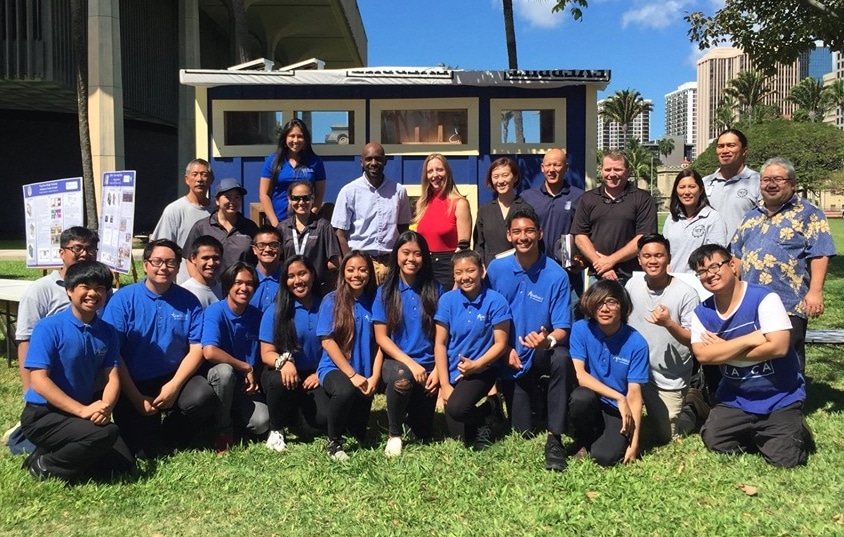 We're excited to announce that the Waipahu High School Tiny House is the winner of the Judges' Choice award and the winner of the popular vote on our Facebook Poll! 🏠Waipahu will receive $1,000 from SSFM and $200 from Battery Bill's LLC and the Moanalua High School team will receive $200 from SSFM for their second place entry! Thank you to all the students who participated and thank you to everyone who supported their efforts. We look forward to next year's Tiny House Design Challenge, which we are hoping will be on an even bigger "scale."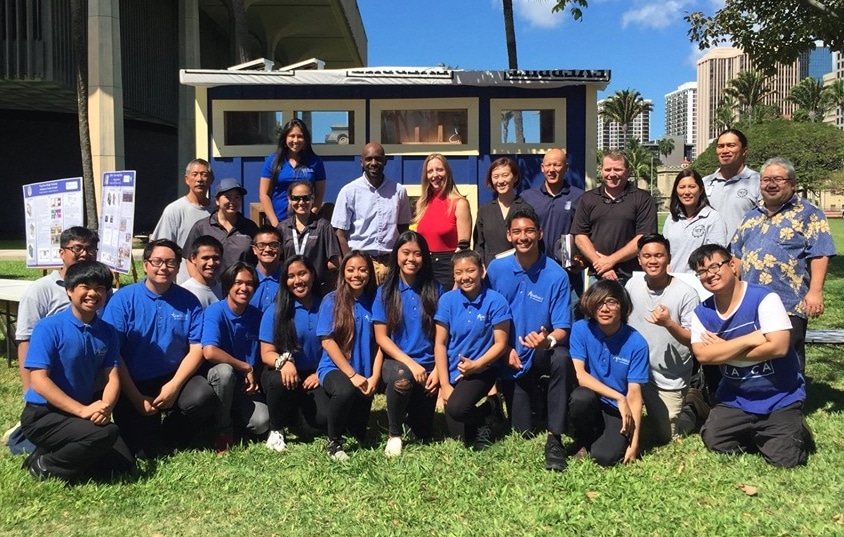 A federal lawsuit was filed in 2015 on behalf of a group of children trying to get the courts to block the U.S. government from continuing the use of fossil fuels that affect climate change. They claim "the government has failed in its obligation to protect the nation's air, water, forests and coast lines." Initially the lawsuit wasn't taken seriously, but over time evidence has shown that the crisis is real.
CBS News. The climate change lawsuit that could stop the U.S. government from supporting fossil fuels.