SSFM's Commitment to Education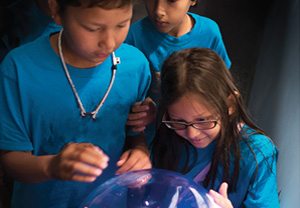 In a previous Focus posting, we announced our financial backing for the University of Hawaii, Mānoa College of Engineering and College of Social Sciences. Our commitment to education extends well beyond the University.
The SSFM family has long been engaged in wide ranging volunteer efforts in support of education. With our technical and engineering focus, we are particularly dedicated to programs that advance science, technology, engineering and math (STEM). We invite you to learn more about the many ways we are assisting scholastic programs throughout our communities.