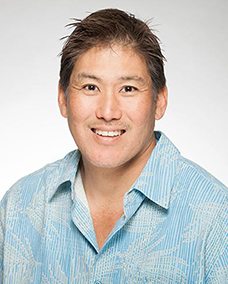 Education
Bachelor of Science, Civil Engineering, University of Hawaii, Manoa
Construction Engineering Management, Oregon State University, Corvallis, Oregon
Registration
Professional Engineer, Civil Engineering, Hawaii, #8681-C
Transportation Worker Identification Card
With SSFM Since 2008
Deputy Manager, Construction Management Group,
Construction Manager
Paul's is the Deputy Manager of SSFM's Construction Management Group. He joined SSFM from a position as Project Manager and Design Services & Maintenance Engineer for the State of Hawaii, Department of Transportation Highways Division where he supervised the maintenance and design sections for Maui, Molokai and Lanai.
Paul is especially effective at collaborating with the varied stakeholders on any project, always employing his considerable managerial experience, technical expertise, field experience, practical knowledge and strong leadership skills to efficiently get to consensus and results.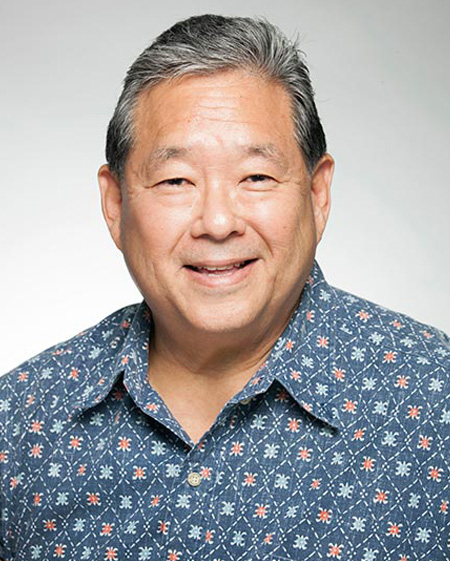 Michael P. Matsumoto, P.E., FACEC

Mike joined SSFM International in 1968 as a newly graduated structural engineer. In 1976 he was appointed principal. Through his tenure with the firm Mike has served as its Secretary, Treasurer and Chief Operating Officer. He was appointed SSFM's President/CEO in 1997 and is currently responsible for all aspects of the firm's practice. Under Mike's leadership SSFM has experienced tremendous growth, with the addition of offices on all of the Islands and successful expansion throughout the Asia-Pacific region.
Mike's professional experience includes management and design of structural and civil engineering projects within all of the firm's markets, from the Diamond Head Terminal at Honolulu International Airport, Interstate and the H-1 Keehi Interchange, to resort projects such as the Four Seasons Hotel and Sheraton Redevelopment on Maui.
As a certified organizational and technical peer reviewer. Mike has conducted peer reviews of engineering firms for the American Council of Engineering Companies (ACEC), the Council of American Structural Engineers (CASE), and the Structural Engineers Risk Management Council (SERMC).
Education
Master of Science, Civil Engineering
University of Illinois
Bachelor of Science,Civil Engineering
University of Hawaii
Registration
Professional Engineer, Structural Engineering, Hawaii, #2974-C
Professional Engineer, Civil Engineering, Guam, #843
Professional Engineer, Civil Engineering; Structural Engineering, Commonwealth of Northern Marianna Islands, #209
With SSFM Since 1968