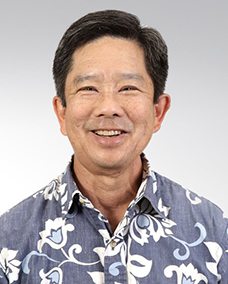 Education
M.S., Structural Engineering, University of California at Berkeley,
B.S., Civil Engineering (Structures), Tufts University, 1973
Registration
Professional Engineer, Structural Engineering, Hawaii #4320-S
With SSFM Since 2013
Senior Structural Engineer
Manager, Structural Engineering Group
Myron's professional training spans both civil and structural engineering. He is currently the Deputy Manager of SSFM's Engineering Group and serves as the lead structural engineer for our Structural Engineering Team. While Myron's experience spans most facility and building types, he is especially qualified in the design and engineering of bridges. His bridge expertise includes retrofits, replacement, preservation, planning and inspection, as well as the design of new structures. He is also an expert in the structural engineering of wharves, piers, piles and other waterfront structures. Myron has repeatedly demonstrated his ability to produce cost effective designs in reinforced in fundamental building processes of pre-stressed concrete, structural steel, and timber.
Prior to joining SSFM, Myron's professional tract included positions with HDR, Wilson Okamoto & Associates and Alfred Yee & Associates.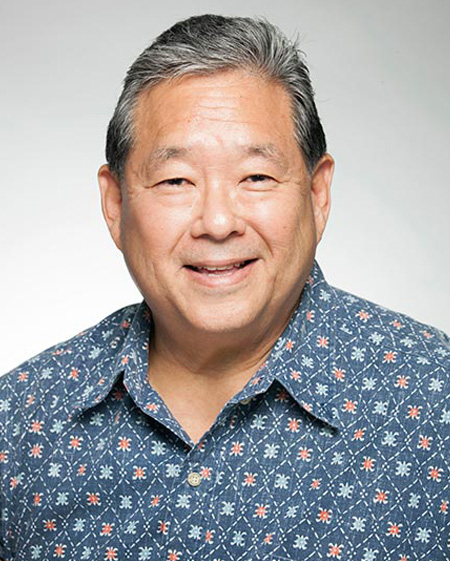 Michael P. Matsumoto, P.E., FACEC

Mike joined SSFM International in 1968 as a newly graduated structural engineer. In 1976 he was appointed principal. Through his tenure with the firm Mike has served as its Secretary, Treasurer and Chief Operating Officer. He was appointed SSFM's President/CEO in 1997 and is currently responsible for all aspects of the firm's practice. Under Mike's leadership SSFM has experienced tremendous growth, with the addition of offices on all of the Islands and successful expansion throughout the Asia-Pacific region.
Mike's professional experience includes management and design of structural and civil engineering projects within all of the firm's markets, from the Diamond Head Terminal at Honolulu International Airport, Interstate and the H-1 Keehi Interchange, to resort projects such as the Four Seasons Hotel and Sheraton Redevelopment on Maui.
As a certified organizational and technical peer reviewer. Mike has conducted peer reviews of engineering firms for the American Council of Engineering Companies (ACEC), the Council of American Structural Engineers (CASE), and the Structural Engineers Risk Management Council (SERMC).
Education
Master of Science, Civil Engineering
University of Illinois
Bachelor of Science,Civil Engineering
University of Hawaii
Registration
Professional Engineer, Structural Engineering, Hawaii, #2974-C
Professional Engineer, Civil Engineering, Guam, #843
Professional Engineer, Civil Engineering; Structural Engineering, Commonwealth of Northern Marianna Islands, #209
With SSFM Since 1968