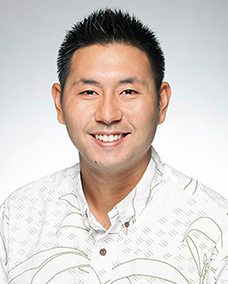 Education
Bachelor of Arts,
Public Administration
(Formal Emphasis in City Planning),
San Diego State University
Manager, Strategic Services Group
Senior Planner, Associate
As the Manager of the Strategic Services Group, Jared oversees SSFM's strategic planning, environmental compliance, traffic engineering, community engagement, real estate advisory and transit-oriented design disciplines. This newly formed group within SSFM specializes in community-based planning and context-sensitive solutions by bringing together core professional disciplines to analyze, plan, entitle, design, and implement difficult and unique projects.
Mr. Chang has been with SSFM International for 12 years focusing on project management and environmental compliance services for a wide variety of development, building facilities, and infrastructure projects for public sector and private sector clients. Jared applies his extensive experience in environmental planning and geographic information systems to many of the firm's ongoing projects. A principal focus for Jared is developing State and Federal environmental documents. As the primary author and manager of environmental disclosure documents, he is in the strategic role of anticipating and addressing potential environmental issues facing a project.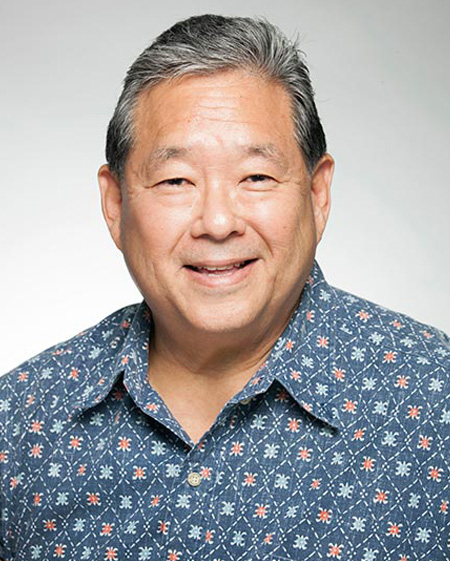 Michael P. Matsumoto, P.E., FACEC

Mike joined SSFM International in 1968 as a newly graduated structural engineer. In 1976 he was appointed principal. Through his tenure with the firm Mike has served as its Secretary, Treasurer and Chief Operating Officer. He was appointed SSFM's President/CEO in 1997 and is currently responsible for all aspects of the firm's practice. Under Mike's leadership SSFM has experienced tremendous growth, with the addition of offices on all of the Islands and successful expansion throughout the Asia-Pacific region.
Mike's professional experience includes management and design of structural and civil engineering projects within all of the firm's markets, from the Diamond Head Terminal at Honolulu International Airport, Interstate and the H-1 Keehi Interchange, to resort projects such as the Four Seasons Hotel and Sheraton Redevelopment on Maui.
As a certified organizational and technical peer reviewer. Mike has conducted peer reviews of engineering firms for the American Council of Engineering Companies (ACEC), the Council of American Structural Engineers (CASE), and the Structural Engineers Risk Management Council (SERMC).
Education
Master of Science, Civil Engineering
University of Illinois
Bachelor of Science,Civil Engineering
University of Hawaii
Registration
Professional Engineer, Structural Engineering, Hawaii, #2974-C
Professional Engineer, Civil Engineering, Guam, #843
Professional Engineer, Civil Engineering; Structural Engineering, Commonwealth of Northern Marianna Islands, #209
With SSFM Since 1968