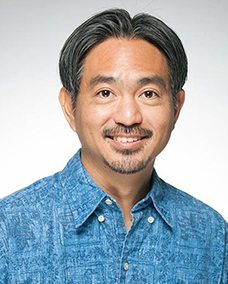 Education
Master of Science, Structural Engineering, University of Hawaii
Civil Engineering Research Student in Kyoto, Japan
Bachelor of Science, Civil Engineering, University of California, Los Angeles
Registration
Civil Engineer, State of Hawaii #10330-C
Certified Project Management Professional, PMI
LEED Accredited Professional, USBGC
With SSFM Since 1997
Corey M. Matsuoka, P.E., LEED-AP, PMP


Executive Vice President,
Senior Project Manager, Civil Engineer
Corey Matsuoka is the Manager of SSFM's Engineering Group, including structural engineers and civil engineers. He also serves as a Senior Project Manager responsible for the planning and design of architectural and engineering projects including the preparation of drawings, calculations, specifications, and cost estimates,and construction observation services. He enjoys working on interesting and challenging projects that help to improve our communities, neighborhoods and protect the environment.
In his SSFM career, Corey has spent time as a Structural Designer, an Engineer for the Saipan Office, helped to start up the Hilo Office, and Managed the Project Management Group.
Corey also serves in leadership roles in organizations that enhance the profession and our community such as the American Council of Engineering Companies (ACEC), American Public Works Association (APWA), Project Management Institute (PMI), Boy Scouts of America, American Youth Soccer Organization (AYSO), and the U.S. Green Building Council (USGBC). He has also published a number of articles on Risk Management for Structure Magazine.
In his free time, Corey enjoys spending time with his wife and two boys or watching UCLA sports.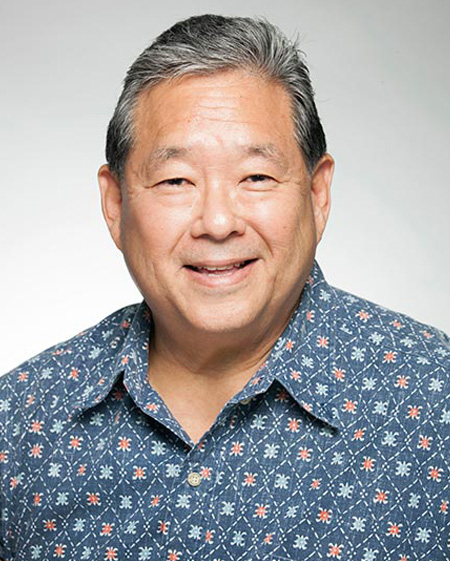 Michael P. Matsumoto, P.E., FACEC

Mike joined SSFM International in 1968 as a newly graduated structural engineer. In 1976 he was appointed principal. Through his tenure with the firm Mike has served as its Secretary, Treasurer and Chief Operating Officer. He was appointed SSFM's President/CEO in 1997 and is currently responsible for all aspects of the firm's practice. Under Mike's leadership SSFM has experienced tremendous growth, with the addition of offices on all of the Islands and successful expansion throughout the Asia-Pacific region.
Mike's professional experience includes management and design of structural and civil engineering projects within all of the firm's markets, from the Diamond Head Terminal at Honolulu International Airport, Interstate and the H-1 Keehi Interchange, to resort projects such as the Four Seasons Hotel and Sheraton Redevelopment on Maui.
As a certified organizational and technical peer reviewer. Mike has conducted peer reviews of engineering firms for the American Council of Engineering Companies (ACEC), the Council of American Structural Engineers (CASE), and the Structural Engineers Risk Management Council (SERMC).
Education
Master of Science, Civil Engineering
University of Illinois
Bachelor of Science,Civil Engineering
University of Hawaii
Registration
Professional Engineer, Structural Engineering, Hawaii, #2974-C
Professional Engineer, Civil Engineering, Guam, #843
Professional Engineer, Civil Engineering; Structural Engineering, Commonwealth of Northern Marianna Islands, #209
With SSFM Since 1968